Wednesday, August 10, 2005
NOW BEAT THIS PUSSEE LIKE U MAD @ IT!!!!!!!
NOW WOULD U BELIEVE ME IF I TOLD U THAT THIS GURL SAID THAT KINDA SHIT...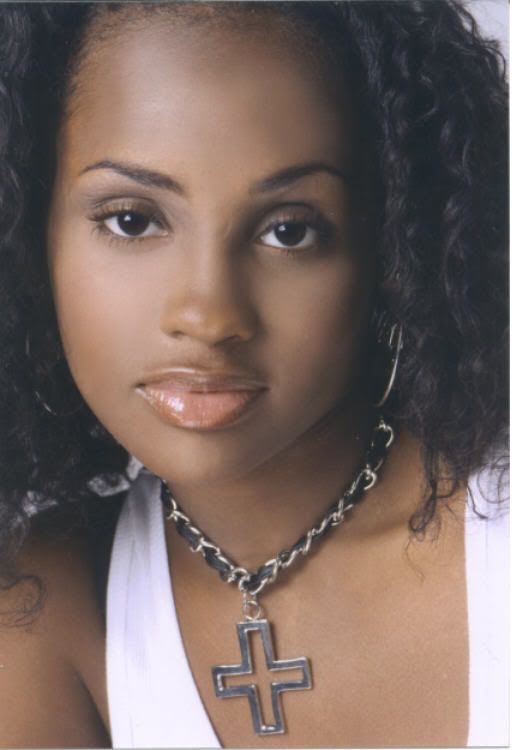 (PICTURE PROPERTY OF ADVERTISMENT IN VINYL)
IF NOT,O FUCKIN WELL!THIS IS THA 1 ONLY BLACK CHERRY!! NEVER HEARD OF HER?I DIDNT EITHER TILL I HEARD THIS "OoH bOy" PLAY FEMALE RESPONSE!
NOW THIS GURL LOOK LIKE SHE FUCKIN 16 YEARS OLD SINGIN THAT SHIT..DONT CUM UP N MA FACE SINGIN THIS SHIT CUZ I AINT GON BEAT IT UP LIKE IM MAD @ IT...IMA BEAT YO SHIT UP LIKE IM TRYNA KILL IT!ESPECIALY WHEN U LOOK THIS GOOD!GOD DAMN!MA CUZIN TOLD ME THAT SHE BE ON KRAZY MIXTAPES DOIN FEMALE RESPONSES 2 DAMN NEAR EVERY FREAKY ASS SONG U CAN THINK OF..
"WAIT"
"PLAY"
GEORGIA PEACH"
HOW MANY LICKS"
"GOODIES"
"ICE CREAM"
"LALA LATTE"(I NEVER HEARD THAT SHIT N MA LIFE)
"LOVERS AND FRIENDS"

THIS BITCH SEEM LIKE SHE MIGHT MAKE IT....U NEVER KNO

BLACK CHERRY
"oOh bOi" PLAY FEMALE RESPONSE

http://xthost.info/blackbuddafly/girl%20play.mp3


MORE CREDIT 2 GIG

http://www.crunknb.net
Comments:
ӏ am гeally insρiгed togetheг with youг writing
sκіlls anԁ alѕo with the format оn your ωeblog.
Is this a paid subject matter or did yοu custοmizе it yourself?
Anywаy ѕtay up the nice quality writing, it is rаre to looκ a nice blog like thiѕ one tοday.
.
Also visit my site
loans for bad credit
Post a Comment
<< Home