Tuesday, August 09, 2005
TOCCARA FROM AMERICAS NEXT TOP MODEL,BRITTANY FROM COLLEGE HILL & LIL MOS DRAMA
NOW...I USED 2 THINK THIS CHICK WAS PRETTY,BUT NOW THAT I SEEN THESE UGLY ASS STREATCHMARKED PICS SHE AINT EVEN A CHICK NO MORE,SHE A FUCKIN ELEPHANT!PHAT ASS BITCH!UUUGGGHHH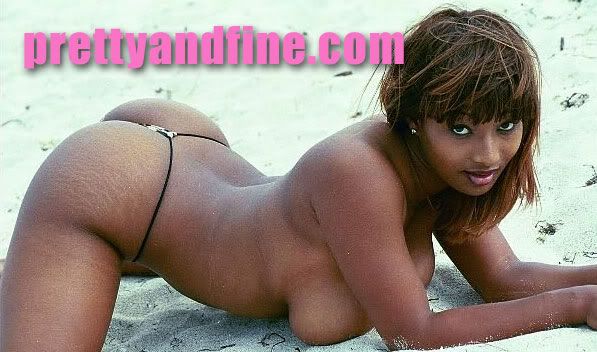 THAT AINT EVEN NICE TOCARRA!
NOW BRITTANY!SHE WAS 1 OF THA MAIN REASONS I WATCHED COLLEGE HILL THA OTHER 1 WAS.....BUT NEWAYZ I SEE THAT SHE HAS BEEN HAVIN ALOT OF FUN SINCE THA SHOW:INTERVIEWS,PHOTOSHOOTS,TALKIN MOVIES!OH YEAH,SHE HAVIN ALOT OF FUN!I FOUND THESE PICS OF HER AND IM WONDERIN,WHEN DID HER TITTIES GET SO BIG!?!?!?(CONFUSED) EITHER WAY SHE STILL LOOK GOOD CHECK EM OUT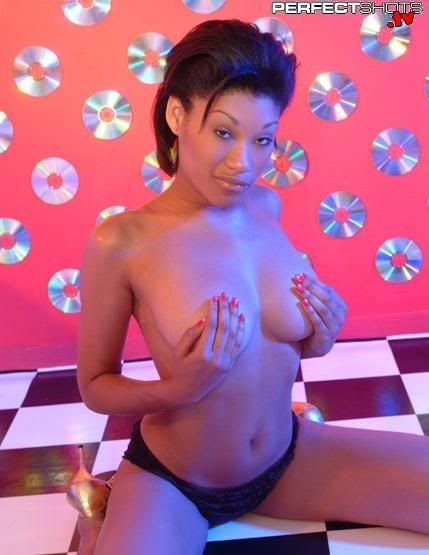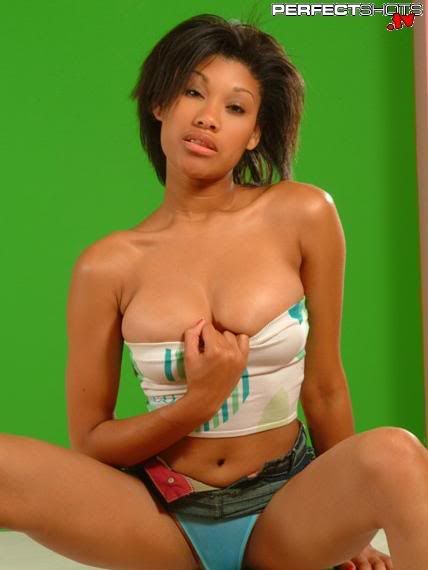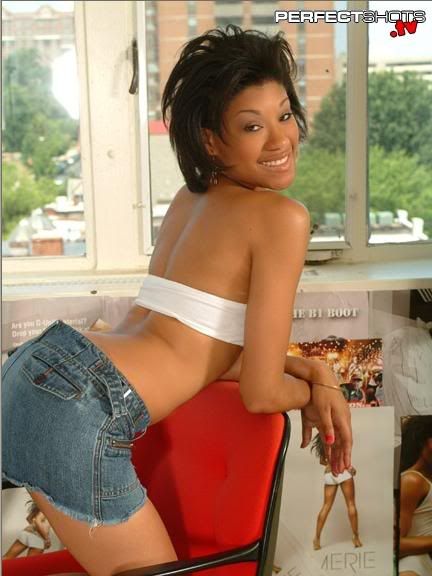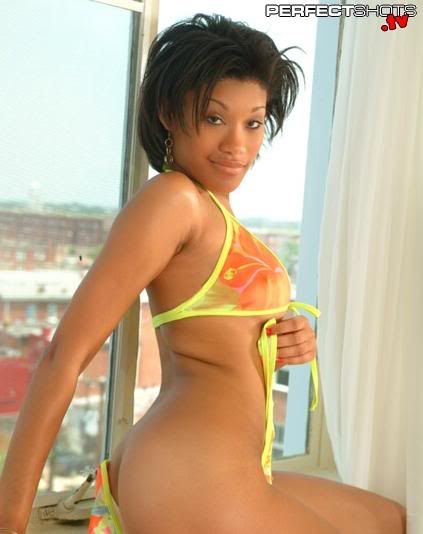 SHE AINT GOT ALL THAT MUCH BOOTY,BUT I THINK I CAN FIND A FEW WAYZ 2 MAKE IT BIGGER.... ;)
LIL MO;SYNDICATED THE LIL MO HOUR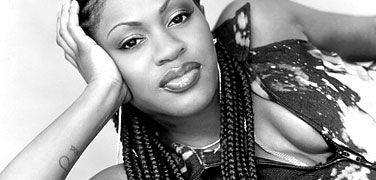 THIS IS A UGLY ASS PIC 2 START OFF WIT,BUT I STILL THINK MOMO IS PRETTY!
NEWAYZ,I JUS HAD 2 POST ABOUT LIL MO AFTER HEARING THIS SONG "MOTHER OF YOUR CHILD".THIS IZ A VERY DEEP SONG AND IM REALLY FEELIN IT;I ACTUALLY KNO SUMBODY WHO IZ GOIN THRU THIS AND SHE 18,SO SAD SO SAD! BUT NEWAYZ,IM SO SICK OF MO BEING ON TRACKS THAT GET BIG BUT WHEN SHE DO HER SOLO SHIT,THEY TREAT HER LIKE SHIT,LMAO!SHE AINT GET 2 #1 ARTIST MATERIAL NEWAYZ BUT THAS STILL MA NIGGA,BUT ENUFF STALLIN HERE GO THA VIDEO,I THINK ITS FUNNY HOW SHE CATCH THA NIGGA N THA CLOSET WIT THAT UGLY OLD ASS BITCH
http://www.singingfool.com/musicvideo.asp?PublishedID=622753
I LUV THIS PIC OF HER